Excavator Mufflers!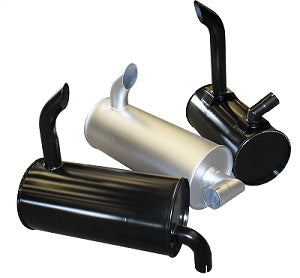 Inventory Clearance Pricing on all Mufflers!
We carry a wide range of mufflers and they are all priced to go!
Caterpillar – Daewoo – Halla – Hitachi – Hyundai – John Deere – Kobelco – Komatsu – Linkbelt – Samsung
Prices that can't be beat! Specials on Package Deals! Call us today to get your pricing!
(604)468-7828